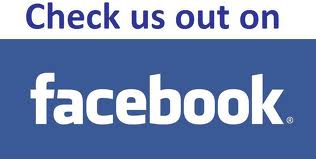 SEMS Paramedic Services has been providing Advanced Life Support care to the people of this area for over 30 years. While nobody has a crystal ball to look into the future, we think we have a clear vision of what SEMS' future holds... We will be providing more services to a larger area than ever before in our history.
Six years ago, our board of directors teamed up with several of our forward thinking EMS providers to work on the conceptual design of a new base of operations. We launched a capital campaign in late 2012 to raise funds for it's construction. In late 2014 an existing commercial building within the city of Sumner was purchased. Fundraising is continuing with renovation of the building under way.
Below are some pictures that show the progress. ​​
​
​Learn more about SEMS and our quest for a new home by watching our video and looking at our brochure.
Click here to watch our VIDEO.​​
Click here to see our BROCHURE.​​
​​​Sumner Emergency Medical Services, Inc. - 2017
SEMS still needs $300,000.00 to meet our goal. Plans are being drawn and Phase Two is about to begin.
​With your continued support and contributions we will reach our goal of completion.