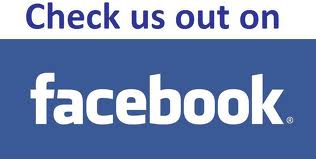 Serving Bremer, Chickasaw, and Fayette Counties - Iowa
SEMS Mission ​ is to provide exceptional paramedic services, to promote health and wellness, and to foster the professional development of healthcare providers.
SEMS Vision​ is to bridge gaps in healthcare needs, to continuously improve the quality and increase the value of the services provided, and to be recognized as an innovator and leader in mobile health services.
SEMS Values
​
​Integrity - We conduct our lives and our business ethically and maintain operational transparency through open, honest, and timely communication.
Passion - We remain driven to provide exceptional clinical care and rural paramedic services, and to work tirelessly to be a leader in our industry.
Compassion- We understand that our patients and their families may be in physical or emotional distress and will do all within our power to alleviate their suffering.
Professionalism - We pursue excellence through continuous professional development, stewardship of our physical assets, and the competent provision of our services.
Respect - We embrace cultural diversity, and affirm that all people we encounter deserve to be treated with dignity and honor.
​​​​​Sumner Emergency Medical Services, Inc. - 2017
​Capital Campaign​​​​
Become an EMT, We'll Help!
_________________
​
Upcoming Events
​
2nd Thursday
SEMS Crew Mee​ting
and training
6:30 pm​​
​​
​​