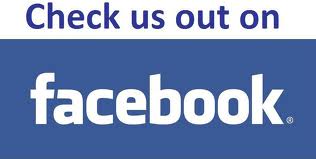 Sumner Emergency Medical Services, Inc. - 2022
SEMS 2 is a 2012 Ford E450 chassis with a gasoline engine manufactured by Lifeline Emergency Vehicles in Sumner, Iowa.
SEMS 3 is a 2007 Ford E450. It has a diesel engine and was built by Lifeline Emergency Vehicles.
SEMS 1 is a 2011 Ford Expedition XL and has a custom interior crafted by LifeLine Emergency Vehicles.
Rounding out the SEMS fleet are these specialty vehicles. An Orion 4 Ski Ambulance Sled. The Orion Sled is operated in cooperation with the Trail Blaz-zers snowmobiling organization.